Located in nearby Garden Grove at 13280 Chapman Ave., the Crystal Cathedral is a gorgeous landmark site that's open for secular tours as well as regular religious services. Part of the Roman Catholic Diocese, the aptly named shimmering tower soars into the sky. Tours last around 40 minutes, and for many it's a treat to see the cultural icon that first became famous during the "Hour of Power" televised evangelical service of Rev. Robert Schuller.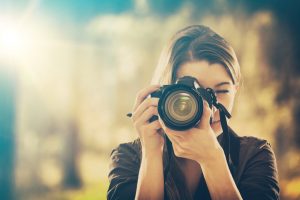 However, the church was purchased by the Diocese in 2012, along with the stunning 34 acres of gardens and pristine landscaping. While keeping an homage to the original legacy, the cathedral has also been slowly transformed into a welcoming destination for all. It serves as a hub for 1.2 million Catholics in the Orange County area, but is also a must-see for tourists of any faith.
A Shimmering Beauty
You'll easily spot the cathedral as you arrive, although there are several buildings on the property including the cathedral itself, large and small galleries, the Crean Tower, Tower of Hope, arboretum, cultural center, and pastoral center for the Diocese. There are also memorial gardens and a cemetery on site.
Although the grounds are open for a variety of activities including tours, the final renovation project will be completed in 2019 with plans in the works for a dedication and future religious services. When you arrive for your tour, you'll get a sneak peek at what to expect via a docent guide who knows every nook and cranny of the grounds.